SalesHood - Sales Enablement Platform
EXCEED YOUR 2021 REVENUE TARGETS
Powered By
How likely is your team to make your 2021 number? Use Saleshood to enable your teams to fill their pipeline and revenue gaps.
There's still time to make your number with high impact sales enablement. Deployed in days, no long-term commitment.
1. Pitch Practice
Get your teams on message
When was the last time your teams practiced your latest corporate pitch presentation?  We provide you with a proven process and system to quickly and efficiently certify all your revenue teams. Master your most important conversations, boost pipeline creation and win rates this quarter with video role play, manager coaching and peer feedback.
2. Skills Training
Refresh core selling skills
Execute virtual sales training with your teams without taking them away from selling. Train your teams to execute better conversations resulting in more qualified business with a higher likelihood to close this quarter. Topics range from prospecting, to discovery, to negotiations, all delivered on-demand, just like a streaming service.
3. Expert Coaching
Accelerate the training impact
Close the loop by bringing teams together with an expert coach to apply what they have learned and practiced to real deals. Your teams will participate in highly structured and collaborative live-virtual sessions. Our workshops are proven to create "aha" moments for sellers and faster time to revenue for your business.
Discover how RevUp 2021 will boost your revenue
Schedule a meeting now and see the impact this program will have on your org.
By submitting the form, you accept the Terms of Service and Privacy Policy
Sheevaun Thatcher,
VP Learning and Enablement
"We're having record breaking revenue quarters with the highest number of deals closed and fastest ramp with Saleshood."
These companies boost sales performance with Saleshood
The window of opportunity is closing
Impact 2021 revenue
Fast start – Quickly launch a program tailored to your business.
High impact – Make a difference on this year's revenue.
Month-to-month – No long-term commitment, success guaranteed.
Get up-and-running in one week and hit your Q3 numbers
UP TO
50 USERS
UP TO
100 USERS
UP TO
250 USERS
Curated Enablement Calendar
Unlimited Pitch Practice
Unlimited On-Demand Skills Training
Month of Facilitated Coaching Live-Virtual Workshops
2 Hours
4 Hours
8 Hours
Monthly commits, cancel anytime
$2,500/month
$4,500/month
$9,500/month
Recognized Sales Enablement Leader
Get started now and hit your Q3 numbers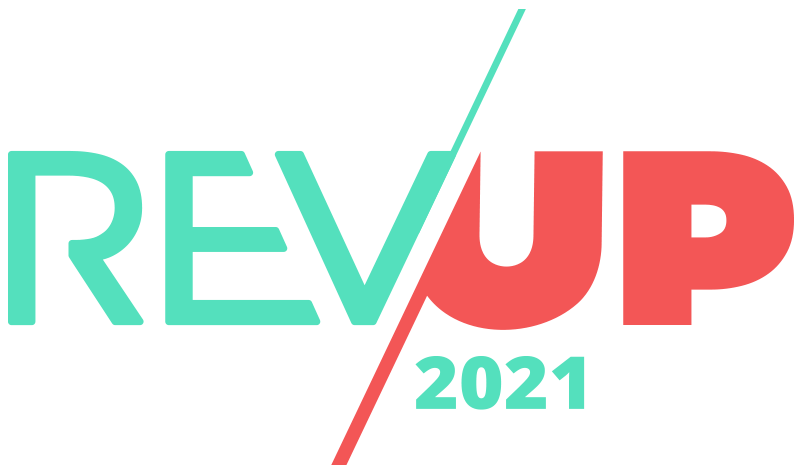 Offer ends September 15th, 2021.
SCHEDULE YOUR CALL
Trusted by the world's fastest growing companies: