SalesHood - Sales Enablement Platform
SalesHood Leadership
We help our customers grow revenue faster by developing high performing teams with our proven sales enablement platform and expertise.
ELAY COHEN
CEO & CO-FOUNDER
Elay Cohen is the CEO and co-founder of SalesHood and the author of the books Enablement Mastery and SalesHood. He is recognized as a Top Innovative "Mover and Shaker" in sales leadership by Entrepreneur magazine and by LinkedIn as one of the world's top sales experts. While in the role of Senior Vice President of Sales Productivity at Salesforce, he was recognized as Salesforce's "2011 Executive of the Year" by Marc Benioff. Elay is on a mission to improve and modernize how companies enable their people, working closely with the world's most innovative companies and most forward thinking educational institutions. Together, they're changing the future of work.
ARTHUR DO
CTO & CO-FOUNDER
Arthur Do is a serial entrepreneur and co-founder of SalesHood. With a proven track record in managing and scaling all aspects of engineering operations, Arthur founded and is a technical architect of startups with over $400M combined exit valuation. Arthur was the Founder and Chief Architect at Fortify acquired by HP. Arthur was VP Engineering at Echosign acquired by Adobe, and Founder and CTO of Kinecta acquired by Stellent/Oracle.
JOSH CRUICKSHANK
CHIEF SALES OFFICER
Josh Cruickshank is SalesHood's Chief Sales Officer. Josh began his career with SalesHood 4 years ago as a Sales Director and has headed the sales team through strong bookings growth for the past 1.5 years. Prior to SalesHood, Josh led sales teams across industries including SAAS, business services and health and wellness for over 20 years. His passion is leading high-growth startups through their early stages, including creating a winning sales culture, building sales infrastructure and building out world-class enablement.
BRETT
McBEE-WISE
VP OF PRODUCT
Brett McBee-Wise, a veteran in the GTM tech space, is the SalesHood VP of Product. Brett has led product, engineering, and design teams during early and growth stages at Marketo acquired by Adobe, Genius acquired by CallidusCloud, and BrightFunnel acquired by Terminus. Brett specializes in driving high growth and customer loyalty by connecting the art of the possible with market trends.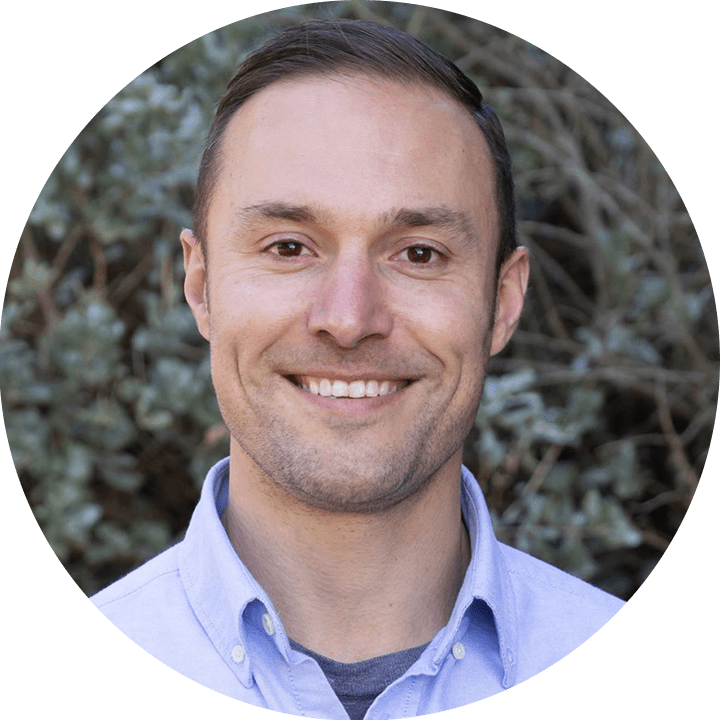 BOARD MEMBERS
LINDSEY ARMSTRONG
BOARD DIRECTOR
Ms. Lindsey Armstrong is the Chief Operating Officer of InsideSales.com, Inc. Ms. Armstrong holds over 31 years of sales and leadership experience at software companies, holding executive positions at Salesforce, Symantec Corp, VERITAS, Oracle and Openview. In addition to serving on SalesHood's Board of Directors, Ms. Armstrong is on the Board of Directors at Bluewolf Corp, an IBM company, and an Advisory Board Member of Quester Venture Partnership.
DAN DAL DEGAN (DDD)
BOARD DIRECTOR
Dan Dal Degan (DDD) brings with him more than three decades of software sales and leadership experience, most recently, as the CEO of SpringCM, which was acquired by DocuSign in 2018 for $270 million. DDD played an instrumental role in SpringCM's acquisition by helping to fast-track the company's revenue, customer and employee base. Earlier in his career, DDD was one of the first 100 employees at Salesforce and is recognized for his sales leadership and successes in Marc Benioff's book, "Behind the Cloud."
LAUREN VACCARELLO
BOARD DIRECTOR
Lauren Vaccarello is an award-winning marketing executive with a track record of accelerating revenue growth for the fastest growing SaaS companies in Silicon Valley. Lauren co-authored the highly-regarded books "The Retargeting Playbook" and "Complete B2B Online Marketing." She has held executive leadership roles at Box, AdRoll and Salesforce. She was a member of the Google Tech Advisory Council and is a popular speaker at industry events such as ad:tech, South by Southwest, ClickZ Live, eMetrics and the Online Marketing Summit.
ARJUN GUPTA
BOARD ADVISOR
Mr. Arjun Gupta founded TeleSoft Partners in 1997 and serves as its Managing Director, Chief Believer and Managing Partner. Mr. Gupta has overseen investing in and helping build 60 technology companies to date, of which over 40 companies have gone public or been acquired. He has over 27 years of experience working with technology companies in venture capital, consulting and engineering roles. Mr. Gupta owns the NBA team, The Sacramento Kings.
Want to join our team?
Start by dropping us a line.
Led by CEO Elay Cohen who helped Salesforce's enablement team catapult from $500 million to $3 billion in revenue and Arthur Do who founded multiple SaaS technology startups, SalesHood helps our customers overcome sales challenges to exceed revenue goals. Our team of experts directs our clients from planning to launch with enablement strategies proven to work.
VIEW OUR JOB OPENINGS