SalesHood - Sales Enablement Platform
TESTIMONIALS
"SalesHood makes it easy for our Go To Market Teams to onboard, stay in the loop, and most importantly continually grow in their roles/career. The SalesHood Admin Certification has helped our sales and marketing management teams to become well versed in SalesHood in record time, so we can fuel our growth. The best part is as we grow, we can continually build our team of certified individuals and our team can become an extension of our main sales enablement team."
Alex Wilson
VP of Sales and Customer Success
Previous
Next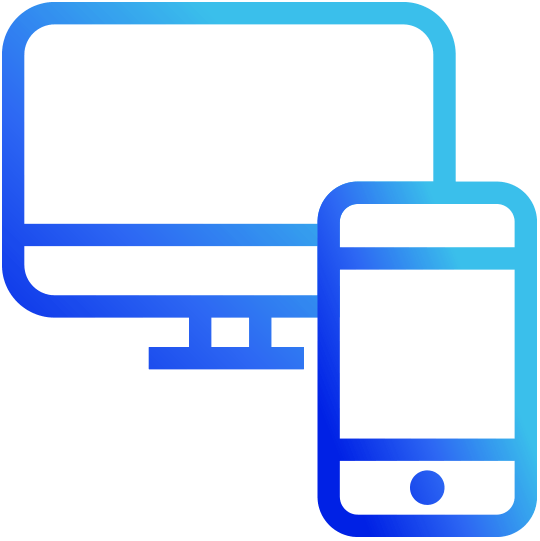 Master the SalesHood platform for web and mobile
Become an expert content publisher for huddles, pitches, learning paths and stories
Learn best practices and creative ideas for engaging content for teams.
Join SalesHood's Community and network other practitioners
OVERVIEW
Learn everything from platform administration basics to examples of how our top performing customers use our features so you can get started quickly. Get the basics on how to publish huddles and learning paths, create stories using the story recorder, and manage content. Complete the modules at your own pace and practice with your content. The course will ensure you build engaging content the right way.
COURSE TOPICS
4 hours of learning
Navigation | 15 minutes

Dive into your instance and get familiar with where things are in your new 'Hood

User Management | 45 minutes

Learn the basics of how to set up and manage your users in SalesHood

The Library & File Management | 45 minutes

Manage all of your Sales documentation and training materials in one place

Publishing | 120 minutes

Become an expert at creating and running your own programs from scratch

Coaching | 30 minutes

Track, manage and improve all of your teams like an enablement pro

Analytics | 30 minutes

Understand the fundamentals of reporting and analytics, even with zero experience!
GET CERTIFIED
EXPERT CERTIFICATION LEARNING PATH