SalesHood - Sales Enablement Platform
TESTIMONIALS
"I am loving this certification, it's very well organized. The best practices and practical application examples provide ideas about how to technically use the tool and how to make an impact with it."
JOHN CHINELLO
Director, Global Sales Enablement
"I am loving this certification, it's very well organized. The best practices and practical application examples provide ideas about how to technically use the tool and how to make an impact with it."
JOHN CHINELLO
Director, Global Sales Enablement
Previous
Next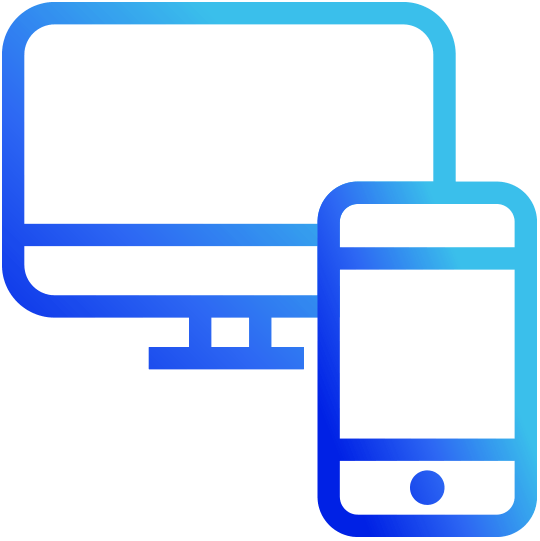 Master the SalesHood platform for web and mobile
Become an expert content publisher for huddles, pitches, learning paths and stories
Learn best practices and creative ideas for engaging content for teams.
Join SalesHood's Community and network other practitioners
OVERVIEW
Through the self-paced path, you will learn everything from platform administration basics to examples of how our top performing customers use the features so you can get started quickly. Get the basics on how to publish huddles and learning paths, create stories using the story recorder, and manage content. You can complete the modules at your own pace and practice in your instance. The learning path will ensure you build engaging content the right way.
COURSE TOPICS
Four sections — 2 hours and 15 minutes of learning
Overview of SalesHood | 15 minutes

Overview of the SalesHood and how to get started as an administrator of the platform.

Publishing Best Practices | 60 minutes

Find out how you can publish content in SalesHood to deliver an engaging enablement program.

Use Case Examples | 30 minutes

Learn about effective examples to kick off your programs using huddles, pitches, stories, learning paths, and more.

SalesHood Administration | 30 minutes

Become an expert administrator of SalesHood understanding groups, importing users, managing notifications, and analytics.
GET CERTIFIED
EXPERT CERTIFICATION LEARNING PATH
TESTIMONIALS
"SalesHood's Expert Certification is a must for leaders looking to enable their teams. The learning path provides best practices, as well as how to effectively get the best training into the hands of sellers in the field. I've recommended it to every manager on my team."
PAUL DEAN
Sales Enablement Program Manager
"SalesHood's Expert Certification is a must for leaders looking to enable their teams. The learning path provides best practices, as well as how to effectively get the best training into the hands of sellers in the field. I've recommended it to every manager on my team."
PAUL DEAN
Sales Enablement Program Manager
Previous
Next