SalesHood - Sales Enablement Platform
Transforming Your Managers from Super Reps to Super Coaches

Watch the replay
Most B2B companies invest heavily in sales enablement as a path to higher sales performance but rarely invest in the sales management team. Under-enabled sales managers typically get stuck operating as "super reps" or spend too much time just managing the numbers.

How do you get sales managers to operate as strategic leaders who maximize the performance of every player on their team? How do you shift the identity of a sales manager from "super rep" to a sales coach? Through this webinar with Elay Cohen, CEO of Saleshood, and Tanner Mezel, VP of Sales & Marketing at DSG, you'll learn how senior sales leaders and sales operations teams design, launch and sustain a sales leadership and coaching culture.

Key insights you will take away will include how to:

- Build a sales operating system that helps managers drive sales outcomes
- Give 1st line sales managers the tools to up-level their sales team
- Make a sales coaching identity stick
- Measuring ROSL (Return on Sales Leadership)

About DSG

Through training playbooks, experiential learning, and continuous enablement, DSG helps B2B companies implement their growth initiatives and accelerate revenue growth. Sales playbooks are the foundation for on-demand training, live virtual training, classroom training, and manager-led coaching. DSG provides an integrated sales enablement approach including consulting, content development, training delivery, graphic design, and video production.

About Saleshood

Saleshood is the leading all-in-one sales enablement platform used by hyper-growth companies to boost sales performance. Saleshood is proven to reduce time to ramp, lift quota attainment and accelerate sales velocity. Companies like Drift, Demandbase, Bombora, Domo, Omada Health, Sage, Seagate, RingCentral​, Tanium​, Tealium, Trinet, and Yext use Saleshood to realize fast revenue outcomes with 100% virtual training, coaching and selling - at scale.
Tanner Mezel
VP of Sales & Marketing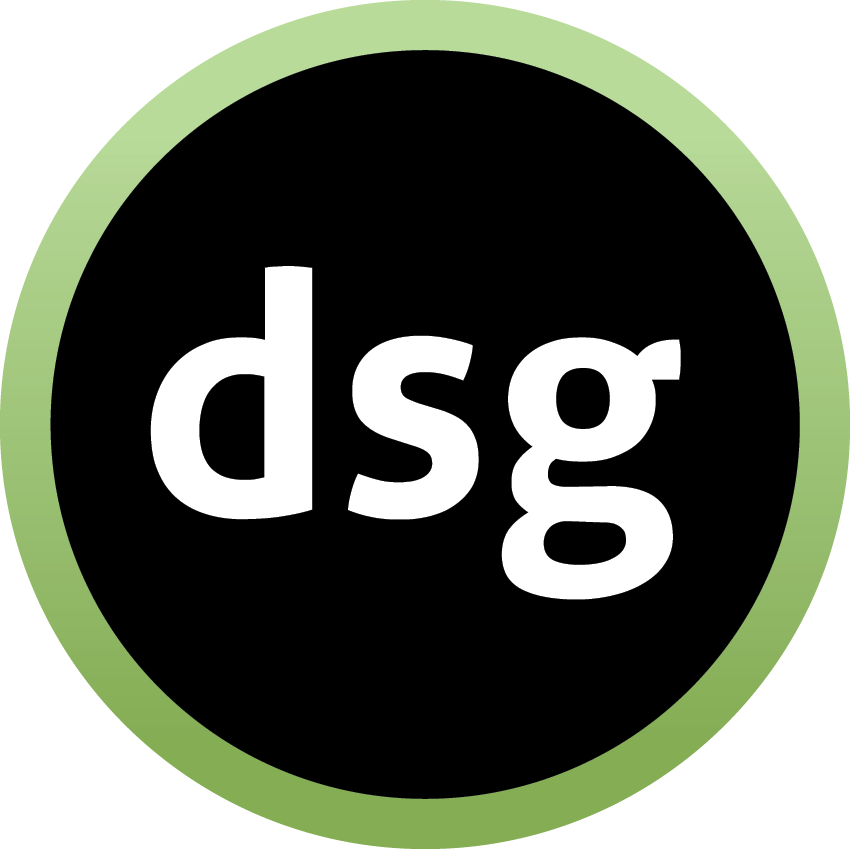 Elay Cohen
CEO & Co-Founder

Improve your sales teams' effectiveness, ask better questions, close more deals.
Get access
Learn from the best minds in sales enablement. They'll teach you how to be a strategic sales enablement leader.
Sign Up
LinkedIn recently released an enhancement to their messaging. Learn how to use it effectively.
Read now