SalesHood - Sales Enablement Platform
Watch the replays.
As the sales enablement discipline and industry matures, the conversation is shifting:
from sales to go-to-market
from ramp to retention
from capacity to efficiency
from adoption to impact
Enablement leaders are being asked to do more with less. How are you activating your teams to competently and confidently engage your customers and prospects? We will explore these topics together at Multipliers 2022 so you can improve sales effectiveness, boost sales efficiency, and activate revenue growth.
SPEAKERS
Penny Springer VP Revenue Enablement
Paul Butterfield VP Global Revenue Enablement
Lisa Gutch Senior Director, Sales Enablement

Elay Cohen CEO

Ashley Philipps VP Commercial Effectiveness
Sam Lau Head of Sales Enablement
Alicia Schober Manager, Sales Enablement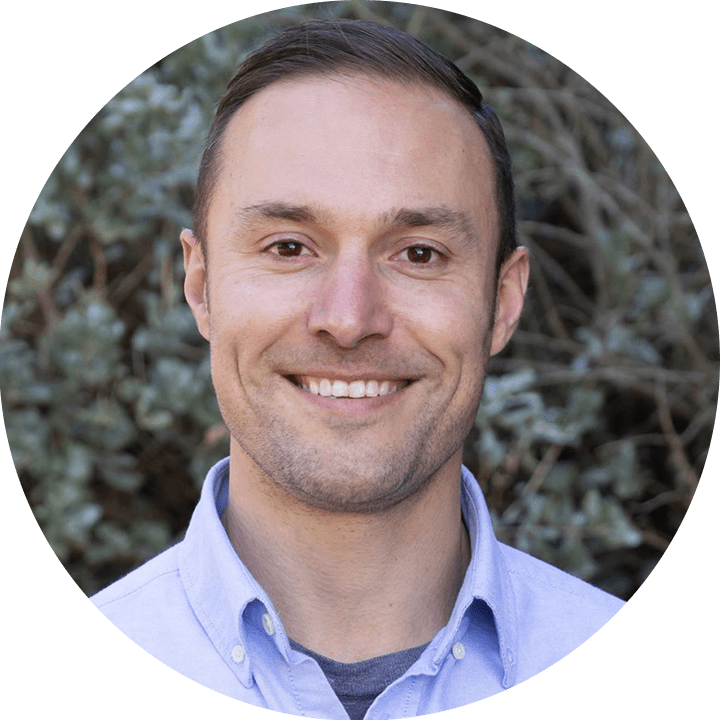 Brett McBee-Wise VP, Product

Tait Henricksen Sr. Director of Customer Experience

Nick Menendez Senior Product Manager

Shannon Selis Customer Success Manager

Justin Cifelli Customer Success Manager
Day 1: Tuesday, October 25, 2022
12:00 - 12:30
Opening Keynote: Activate Growth
Elay Cohen, CEO & Co-founder, SalesHood will share insights and innovation to guide the industry to focus on effectiveness, efficiency and growth, in today's economic climate. 
12:30 - 1:15
The Future of Sales Content and Buyer Engagement
Brett McBee-Wise, VP of Product and Nick Menendez Senior Product Manager will inspire us with the latest sales content and buyer engagement innovations and demonstrations of SalesHood.
1:30 - 2:00
Boosting Sales Efficiency With Meddpicc
Penny Springer, VP Revenue Enablement, Planview will share the secrets to boosting sales efficiency with Meddpicc training, coaching, and up-skilling revenue teams.
2:00 - 2:30
Enabling a Sales Transformation
Paul Butterfield, VP Global Revenue Enablement, Instructure will share how Instructure drove up sales productivity with sales methodology, skills training, sales process content  and systems.
2:30 - 3:00
The Peer-To-Peer Revenue Multiplier 
Sam Lau, Head of Sales Enablement, Forethought will walk us through real-life examples of peer-to-peer knowledge sharing proven to improve ramp time and sales performance..
3:30 to 4:00
Building Stakeholder Alignment
Sage Lisa Gutch Senior Director Sales Enablement and Alicia Schober Manager Sales Enablement will share how their stakeholder alignment strategies and tools, resulted in high impact revenue enablement program excellence.
4:00 - 4:30
Data-Driven Commercial Enablement
Ashley Philipps, VP Commercial Effectiveness at Everview, will inspire us her experience successfully aligning people, processes and systems with data-driven commercial enablement.
4:30 - 5:00
Closing Keynote & Awards
Elay Cohen, CEO & Co-founder, SalesHood will share industry awards and close with How to Wow your stakeholders.
5:00 - 8:00 pm
Rooftop Evening Reception
Day 2: Wednesday, October 26, 2022
8:45-9:15am
Review of What's New in 2022
Tait Henricksen, Sr. Director of Customer Experience, SalesHood
9:15-10:00 am
Building Reports and Dashboards
Justin Cifelli, Customer Success Manager, SalesHood
10:30-11:15 am
Activating Content with Buyer Sites and Templates
Shannon Selis, Customer Success Manager, SalesHood
11:15am-12:00pm
2023 Kickoff Planning 
Elay Cohen will lead us in a discussion and workshop on 2023 kickoff best practices and designing the perfect kickoff program.
2:00-4:00 pm
Unique San Francisco Experience
More details to be announced soon!
Can't Make it?
Sign Up For The Replays