SalesHood - Sales Enablement Platform
WATCH THE REPLAYS
Join the MULTIPLIERS Community and get free access to all the replays, workshops and sales enablement templates.
BECOME A SALES ENABLEMENT EXPERT
At MULTIPLIERS, we come together to learn from each other and solve some of the biggest sales enablement problems we're facing today.
This year's live-virtual conference is focused on IMPACT. Together, we'll elevate your impact and career with curated sales enablement stories, inspirational talks and collaborative workshops. Join us for 30 days of sales enablement talks to become a better sales enablement professional by networking and collaborating with some of the most successful practitioners. Access to replays of the interviews, broadcasts and workshops is now free.
MULTIPLIERS 2020
LIVE-VIRTUAL CONFERENCE
15 SALES ENABLEMENT TALKS & WORKSHOPS
TALKS AND WORKSHOPS 
Thursday April 2 | 12pm pacific | 90 minutes
Sales Enablement IMPACT on Priorities, Processes and People
CEO & Co-founder Elay Cohen and SalesHood customers will share why and how the sales enablement impact makes a difference. We'll explore how sales enablement impacts priorities, processes and people with compelling impact stories, data-driven benchmarks and live demonstrations. Elay will be joined by Shadi Bucklin from Zenefits, Chelsea Polhemus from PowerSchool and Carmel Jud from Rising International. 
Elay Cohen CEO & Co-Founder
Shadi Bucklin Head of Sales Enablement
Chelsea Polhemus Sales Enablement Program Manager
Carmel Jud CEO
Tuesday April 7 | 12pm pacific | 60 minutes
Delivering Revenue Outcomes At Growth Companies
Laurie Schrager, VP, Revenue Operations and Education at Tealium shares how her and her team deliver revenue outcomes by executing cyclical programs from operations to analytics to enablement and to outcomes. We'll share a framework to tell compelling executive impact stories. Imagine your CRO or CEO walked up to you and asked: "What impact is sales enablement having?" What would you say? Elay Cohen will lead the live-virtual workshop.
Laurie Schrager VP, Revenue Operations and Education
Thursday April 9 | 12pm pacific | 60 Minutes
Building The Business Case For Sales Enablement
Werner Schmidt, Vice President Sales Enablement at Sage will share how he developed a business case to secure funding and executive buy-in to invest in sales enablement as a top go-to-market initiative. We'll also see a live-demonstration of how Sage executes learning, coaching and knowledge sharing in a modern way by Ronald Thomas. 

Werner Schmidt Vice President Sales Enablement

Ronal Thomas Sales Trainer
Tuesday April 14 | 12pm pacific | 60 minutes
Keeping Your Teams Engaged In Times Like These
The way we learn, coach and sell is forever changed with social distancing. What follows for all of us is the evolution of sales enablement, sales training and team collaboration. We all have to rethink sales enablement with live-virtual and WFH teams learning by adapting to new forms of collaboration, communication, coaching and celebration. Deb Scherba and Mark Siciliano Vice President  will lead a discussion. Bring your ideas to the live-broadcast.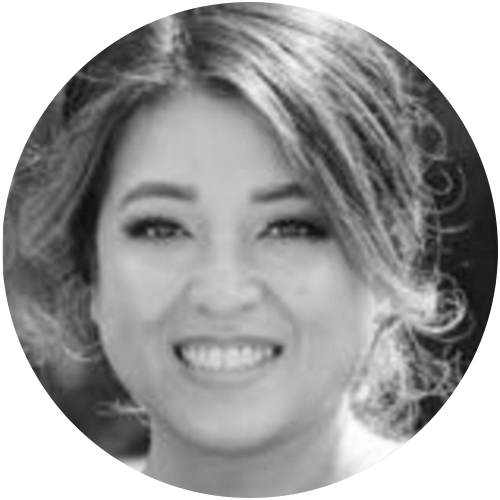 Lillian Nguyen Sales Enablement
Mark Sicliano VP, Sales Productivity and Strategy
Thursday April 16 | 12pm pacific | 60 minutes
From Usage to Adoption to Outcomes at Trinet
Jill Guardia and Tenley Breen share how they evolved their successful sales enablement program from high levels of usage and adoption to measurable revenue outcomes. You'll get a chance to ask Jill and Tenley questions before, during and after their talk. 
Jill Guardia Executive Director, Sales Enablement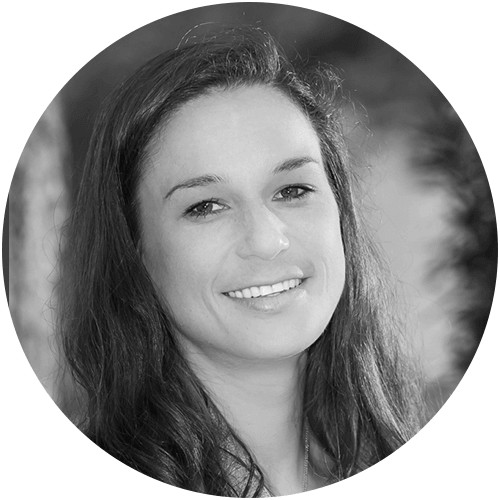 Tenley Breen Sr. Sales Enablement Consultant
Tuesday April 21 | 12pm pacific | 60 minutes
Crowdsourcing, Coaching and Correlating Sales Plays
Callie Apt, Senior Director Global Sales Enablement & Proposals will walk us through and demo how Domo is crowdsourcing sales plays with high engagement and correlating activity to pipeline created. We'll show the integration between SalesHood and Domo. 
Callie Apt Senior Director Global Sales Enablement & Proposal 
Thursday April 23 | 12pm pacific | 90 minutes
Struggles to Solutions with Virtual Sales Enablement
Join our collaborative workshop on a topic that's top of mind for every sales enablement professional – Struggles to Solutions with Virtual Sales Enablement. Ira Bernstein will lead a virtual 90 minute workshop with hundreds of people online. We'll come together and share our struggles enabling our working from home teams. Then, we'll brainstorm solutions to overcome them. Everyone will walk away with actionable strategies and tactics to make the most of our virtual sales enablement reality. 
Ira Bernstein CEO & Fonder
Tuesday April 28 | 12pm pacific | 60 minutes
Building A Career In Enablement
What are the skills and expertise needed to be a successful enablement executive from strategy to execution? Sheevaun Thatcher, one of the most successful enablement professionals on the planet, shares her key success factors and mindset to building a career as an enablement professional.
Sheevaun Thatcher Head of Sales & Growth Enablement
Thursday April 30 | 12pm pacific | 60 minutes
Advocates & Allies of Women in Tech 
Eva Helén, Founder and CEO of EQ Inspiration, strives to improve equality in tech and the advancement of women to leadership by inviting men to the conversation. Eva's book on what men in tech are already doing to support equality and women's advancement is coming out this spring. Based on her interviews and her 7 composite characters of men (at different levels of engagement and action) there is something that Every Man Can do to support women at work.
Eva Helen CEO
Thursday May 7 | 12pm pacific | 60 minutes
Patrick Aitken aligns sales and marketing teams with consistent and centralized communications. See a live demo of how Skedulo uses "Huddles" to get teams to collaborate every week on the company's top priorities and initiatives.
Patrick Aitken Director of Sales Enablement
It's Not To Late To Participate
Sign up now to get access to the MULTIPLIERS Community and replays of the broadcasts and interviews