SalesHood - Sales Enablement Platform
BECOME A SALES ENABLEMENT EXPERT
At MULTIPLIERS, we bring sales and marketing practitioners together to learn from each other and solve some of the biggest enablement problems we're facing today. We inspire and get inspired with innovative ways to boost sales productivity and achieve record-breaking revenue outcomes.
This year's conference is all about helping you advance your career and impact by improving your professional enablement skills. Sharpen your craft with workshops and talks by successful practitioners on measuring outcomes, executive storytelling, working with front-line managers, do's and don'ts of onboarding, securing executive buy-in and much more. Together, we'll work in groups to learn and share ideas. Get ready to meet some of the most successful enablement professionals on the planet.
FIVE REASONS TO ATTEND
CONNECT

with fellow sales enablement professionals

MULTIPLY

revenue by maximizing your sales enablement programs

LEARN

how to execute winning sales enablement strategies and tactics

INNOVATE

and learn new ways of thinking in our LIVE workshops

SEE LIVE PRESENTATIONS

from successful practitioners
2020 SPEAKERS: SALES ENABLEMENT PRACTITIONERS
SHEEVAUN THATCHER Head of Global Sales and Growth Enablement
MARK SICILIANO VP, Sales Productivity and Strategy
LAURIE SCHRAGER VP, Revenue Operations and Education
EVA HELEN CEO & Founder
AARON FARLEY VP, Global Sales Enablement
JILL GUARDIA Executive Director, Sales Enablement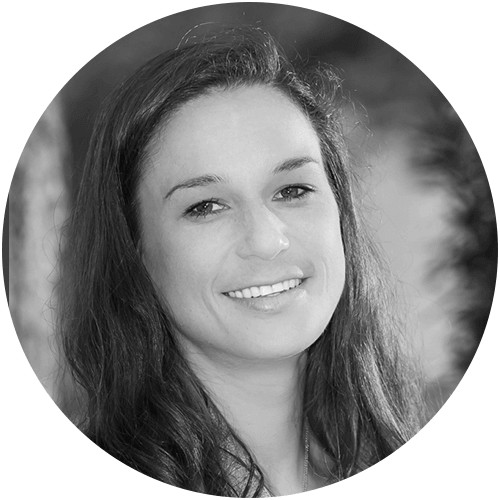 TENLEY BREEN Sr. Sales Enablement Consultant
ELAY COHEN CEO and Co-Founder
ASHLEY PHILIPPS Sales Solution Consultant
ARTHUR DO CTO and Co-Founder
MULTIPLIERS 2020
SALES ENABLEMENT CONFERENCE AGENDA
MARCH 23 – 24, 2020 | SAN FRANCISCO
DAY 1 | Monday March 23rd
12:00–1:00pm
Registration & Networking
Get ready, register and start networking with your fellow enablement professionals. Light lunch and healthy snacks will be available.
1:00–2:00pm
Keynote: Sales Enablement Vision to Value
CEO & Co-founder Elay Cohen and the SalesHood team will share the vision of the sales enablement profession and industry with value stories, data-insights, benchmarks and live customer demonstrations. 
ELAY COHEN CEO and Co-Founder
2:00-2:30pm
Measuring the Cycle of Health for Growing Companies Keynote
Laurie Schrager shares how she drives revenue outcomes by executing cyclical revenue programs from operations to analytics to enablement and to outcomes.
LAURIE SCHRAGER VP, Revenue Operations and Education
2:30-3:00pm
Networking Break
Enjoy healthy snacks and relax up on the roof-top deck. Network with fellow sales and enablement practitioners passionate about sales enablement.
3:00-4:30pm
Workshop: How To Create Compelling Value Stories With Data
Together, we'll practice and improve interpersonal communications, creativity, authenticity and storytelling skills with live practice and improvisation facilitated by BraveSpace. You'll learn how to share your program wins with your executives by creating and telling compelling stories with data.
4:30-5:00pm
Building The Business Case For Sales Enablement
Werner Schmidt, Vice President Sales Enablement at Sage will share how he developed a business case to secure funding and executive buy-in to invest in sales enablement as a top go-to-market initiative.

Werner Schmidt Vice President Sales Enablement
5:00-5:30pm
Hoodie Awards
We'll recognize and celebrate our community of practitioners for their sales enablement program excellence and outcomes.
5:30-8:00pm
Evening Reception
Join us on our roof-top deck for a fabulous reception.
DAY 2 | Tuesday, March 24th, 2020
8:00–9:00am
Breakfast & Networking
Come early for a healthy breakfast and networking opportunities.
9:00–10:00am
Platform Roadmap Discussion with Founders
The co-founders of SalesHood, Arthur and Elay, will walk us through and demonstrate the SalesHood Platform roadmap in this conversational and open dialogue. 
Elay Cohen CEO & Co-founder
Arthur Do CTO & Co-founder
10:30-11:15am
Keynote: Building A Career In Sales Enablement
What are the skills and expertise needed to be a successful enablement executive from strategy to execution? Sheevaun Thatcher, one of the most successful enablement professionals on the planet, shares her key success factors and mindset to building a career as an enablement professional.
Sheevaun Thatcher Head of Sales & Growth Enablement
11:15am - 12:00pm
Keynote: Advocates and Allies of Women in Tech 
Eva Helén, Founder and CEO of EQ Inspiration, strives to improve equality in tech and the advancement of women to leadership by inviting men to the conversation. Eva will share with us her insights and matrix from her upcoming book.
Eva Helen CEO
1:00-1:30pm
Panel: How To Lose A Manager In 10 Days
We'll have an engaging panel of front-line managers share what they like and dislike about the enablement programs, training and tools being created for them and their teams.
1:30-2:30pm
Manager Enablement Workshop
BraveSpace will guide us through a manager enablement session using the skills of Improvisation to tap into meaningful communications through practice and simulation exercises. Together, we'll come up with manager enablement plans and programs to execute. 
3:00-3:30pm
From Usage to Adoption to Outcomes at Trinet
Jill Guardia and Tenley Breen share how they evolved their successful sales enablement program from high levels of SalesHood usage and adoption to measurable revenue outcomes.
Jill Guardia Executive Director, Sales Enablement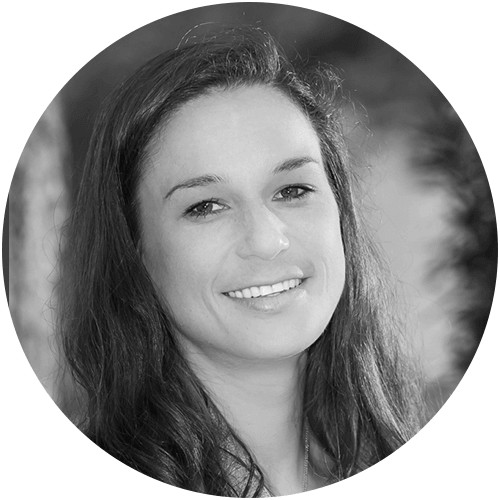 Tenley Breen Sr. Sales Enablement Consultant
3:30-4:00pm
Keynote: Lessons Learned From Sales Kickoff Events
Demandbase's sales strategy and success is built on a foundation of enablement excellence from crowdsourcing to coaching every day of the year starting with sales kickoff events. Mark Siciliano will inspire us with his proven methods and lessons learned to run highly engaging sales kickoff events.
Mark Sicliano VP, Sales Productivity and Strategy
4:00-4:30pm
Keynote: Onboarding Reimagined
Aaron Farley, Vice President Sales Enablement at Tanium, will present on the topic of what's possible in onboarding. In this interactive talk, we'll showcase the most engaging and results oriented onboarding programs that inspire and educate us to realize the full possibilities of onboarding.
Aaron Farley VP, Global Sales Enablement
4:30-5:00pm
Hoodies Awards & Closing Remarks